A C A C I A    t r o u s e r s
P R A G U E   b l o u s e*
A M S T E R D A M   b l a z e r*
(*Muse collection)
–

<  É P I C É A   b l o u s e
L O N D R E S   t r e n c h-c o a t*
(*Indian summer collection)
–
É P I C É A   b l o u s e
C È D R E   b l o u s o n
BACCHUS vegan low boots
by Minuit sur Terre >

A big thank you to our great team: Aurélie, Emma and Rika. We also warmly thank Emilie for her welcoming and Benoit for his help. Thanks a million to our partners (we will write about them very soon on the blog):  Minuit sur Terre, Siebenblau, Les Trouvailles d'Amandine, Fil Etik.
Featured in this lookbook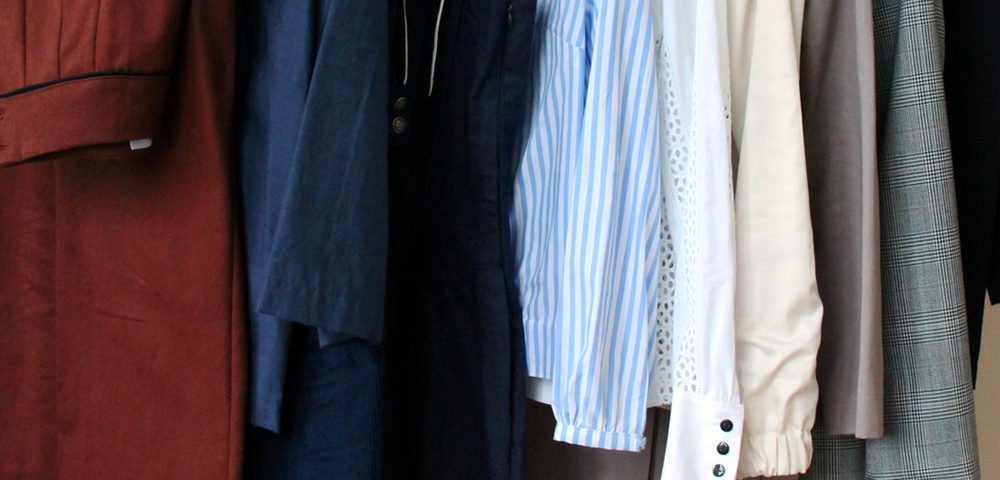 We have chosen our fabrics very carefully for the lookbook of our new collection Écorce. They are all made of natural fibers only, and are at least organic. The idea is to show that there are more and more alternatives as environnemental consciousness spreads, and also that, having that kind of goal in mind does not mean that you have to give up on style or trend at all.
For a perfect finish inside the upper part of the Acacia jumpsuit, one can not simply sew the lining on the fabric (you would not be able to turn it right side out then!). The required technique is quite unusual if you have never came accross this specific issue.