A massive thank-you to C.O.Q. Hôtel Paris for its warm welcome, amazing decor and great team ! Many thanks as well to our wonderful team: Aurélie, Livia, Claudia and Alexiane.
Featured in this lookbook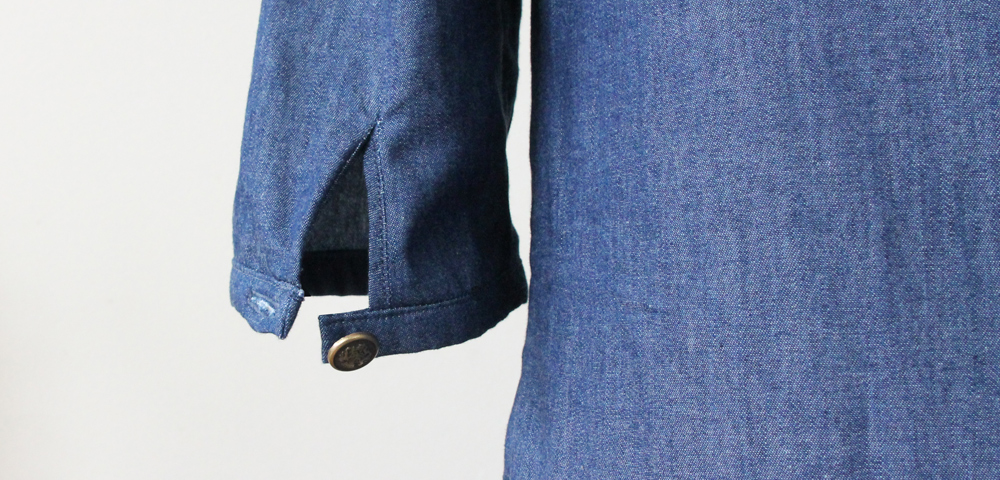 Several of our new patterns this season contain tearproof tabs : the Prague blouse, at the top of the center back and at the cuffs, and the Bristol dress, at the cuffs. This step requires you to be accurate and thorough, but once you get the idea, it is not that hard. Here are a few video tips to make sure you get a great result.