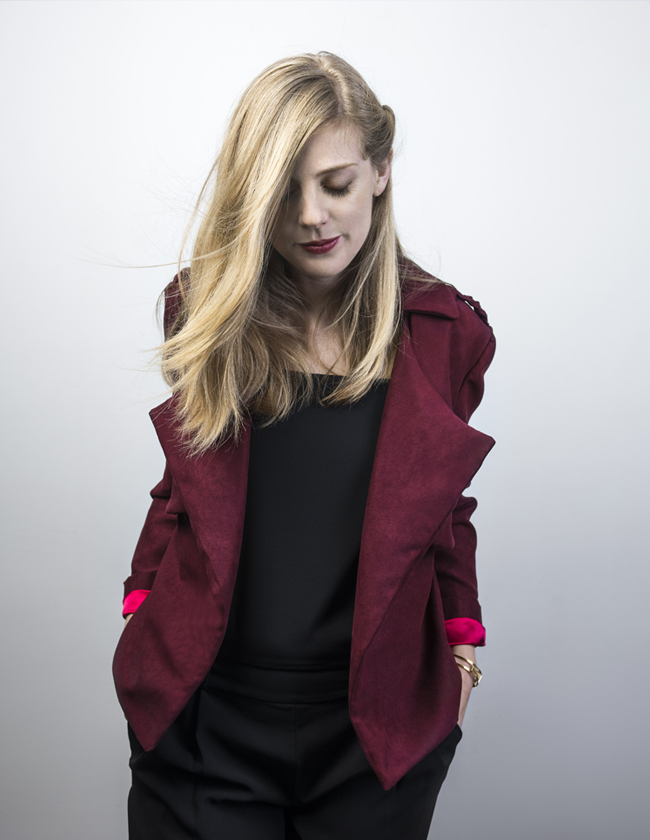 BURGUNDY, THIS WINTER'S FLAGSHIP COLOR, GIVES A NEW LOOK TO THE LONDRES JACKET, WHICH YOU CAN NOW REDISCOVER IN A LINED VERSION.

CAN ROME BE A SOPHISTICATED SHIRT? Yes, absolutely, as a belted dress made out of a floaty, rippling crepe!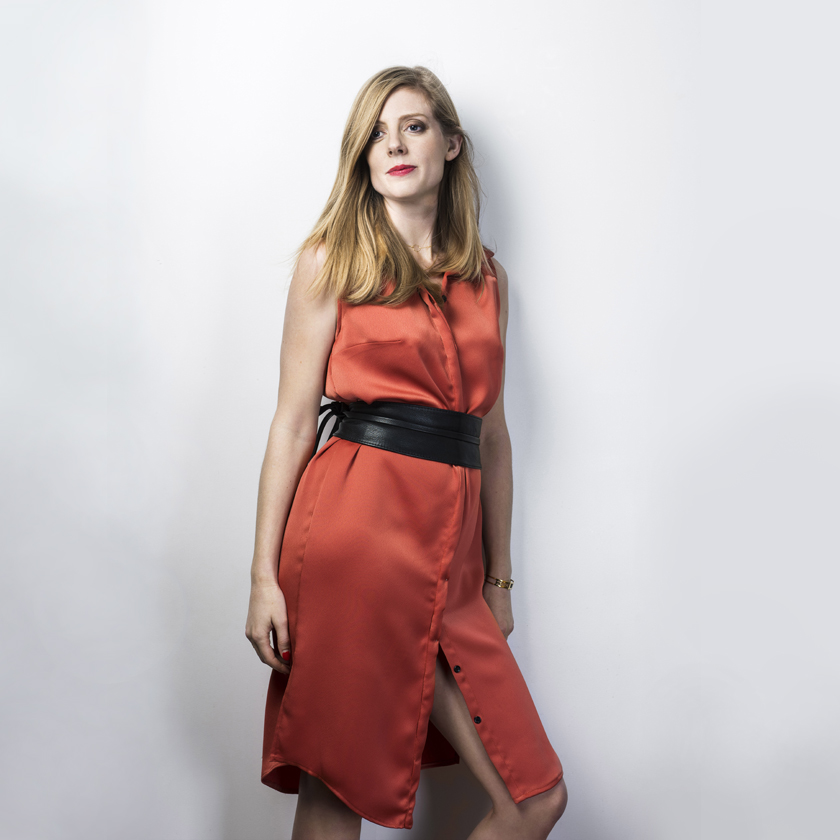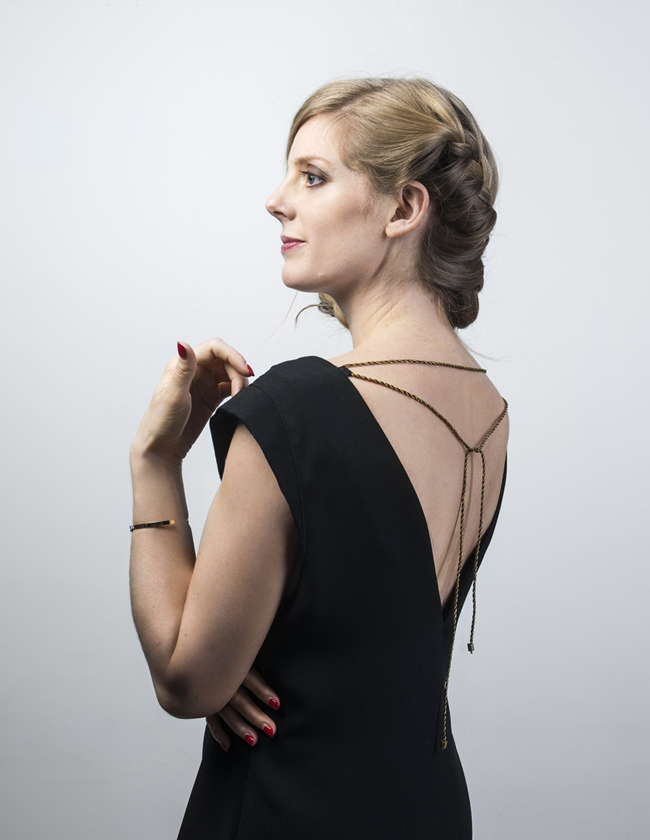 THE LISBOA DRESS IS EXTREMELY FEMININE IN A HEAVY BLACK CREPE, WITH ITS BACK RIBBON TURNED INTO A GOLDEN JEWEL THAT IS SUPREMELY EYE-CATCHING.

Featured in this lookbook
Every detail matters, especially for a party outfit! Our last lookbook, Day 365, shows a few suggestions to customize our patterns and turn them into festive garments for a magical night! Here are our ideas, along with other inspiration for you to imagine your very special party outfit.